October 7-10, 2024
All-New SAHARA
Las Vegas, NV

October 7-10, 2024
All-New SAHARA
Las Vegas, NV
Public Safety Broadband Technology Association
Your FirstNet Connection
Advocacy. Outreach. Education. Leadership.

October 7-10, 2024 | All-New SAHARA, Las Vegas NV
October 7-10, 2024
All-New SAHARA Las Vegas NV
ABOUT THE EVENT
The Vision 2024 Summit is a FirstNet users and eligible users conference with a mission to ensure every organization and person involved in safety, security, emergency, and crisis response has the tools, technology, and knowledge that they need to keep themselves and their communities safe.
Community of Practice
Targeted content for all FirstNet Eligible users, their Technical Support teams, and Administrative Leadership. Primary and Extended Primary users include First Responders, Dispatch Communications, Emergency Management, Emergency Planning Teams, and all First Responder Supporting Agencies and Services (hospitals, transportation, public utilities, & other agencies who may provide critical support to an incident).
Inclusive interoperability: From the Unified Command perspective for eligible users - Fire/EMS/Law Enforcement/Emergency Management/Public Works & Infrastructure/Utilities/Other Support Functions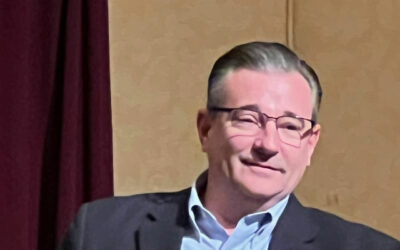 As the name suggests, the Public Safety Broadband Technology Association's Vision FirstNet Users Summit (PSBTA, Vision 2023) is all about FirstNet. This is why heavyweights such as Chief Richard Carrizzo, FirstNet Authority Board Chair and Chief of the Southern Platte Fire Protection District in Kansas City, Missouri made a point of attending this year's conference. It was held at the South Point Spa and Casino in Las Vegas, September 25 to 28, 2023.

Webinars for First Responders
Technical Solution Webinar Series brings the most current network and technology information to you, our Nation's first responder as part of our ongoing effort to ensure you are included in the development and evolution of FirstNet – the first and only nationwide public safety communications ecosystem with a dedicated, physically separate network, whose core purpose is to support the first responders. The Public Safety Broadband Technology Association is working in collaboration with AT&T to bring the public safety community the latest information on FirstNet and to provide the opportunity for professionals to collaborate and exchange ideas. Topics discussed at the forums include:
Cutting edge technology designed to make your job easier and safer;
Firsthand insights on FirstNet at work in the both emergency and non- emergency settings, and;
A facilitated Webinar session designed to foster a robust discussion on the end-user's needs and vision for FirstNet.
Please join us and be a part of the growth and evolution of FirstNet, your public safety network.


FirstNet Regional Forums
The PSBTA FirstNet™ Regional Forums are a series of regionalized presentations with panelists from the FirstNet Authority, both national and local team members with FirstNet built with AT&T, ecosystem developers, a federal grants specialist, and a townhall with our board members.
The forums are custom-built to connect you with the leaders in the FirstNet ecosystem. Find the regional forum serving your area and register today to reserve your spot!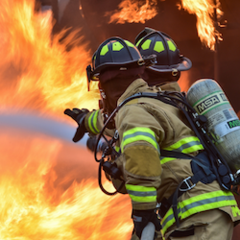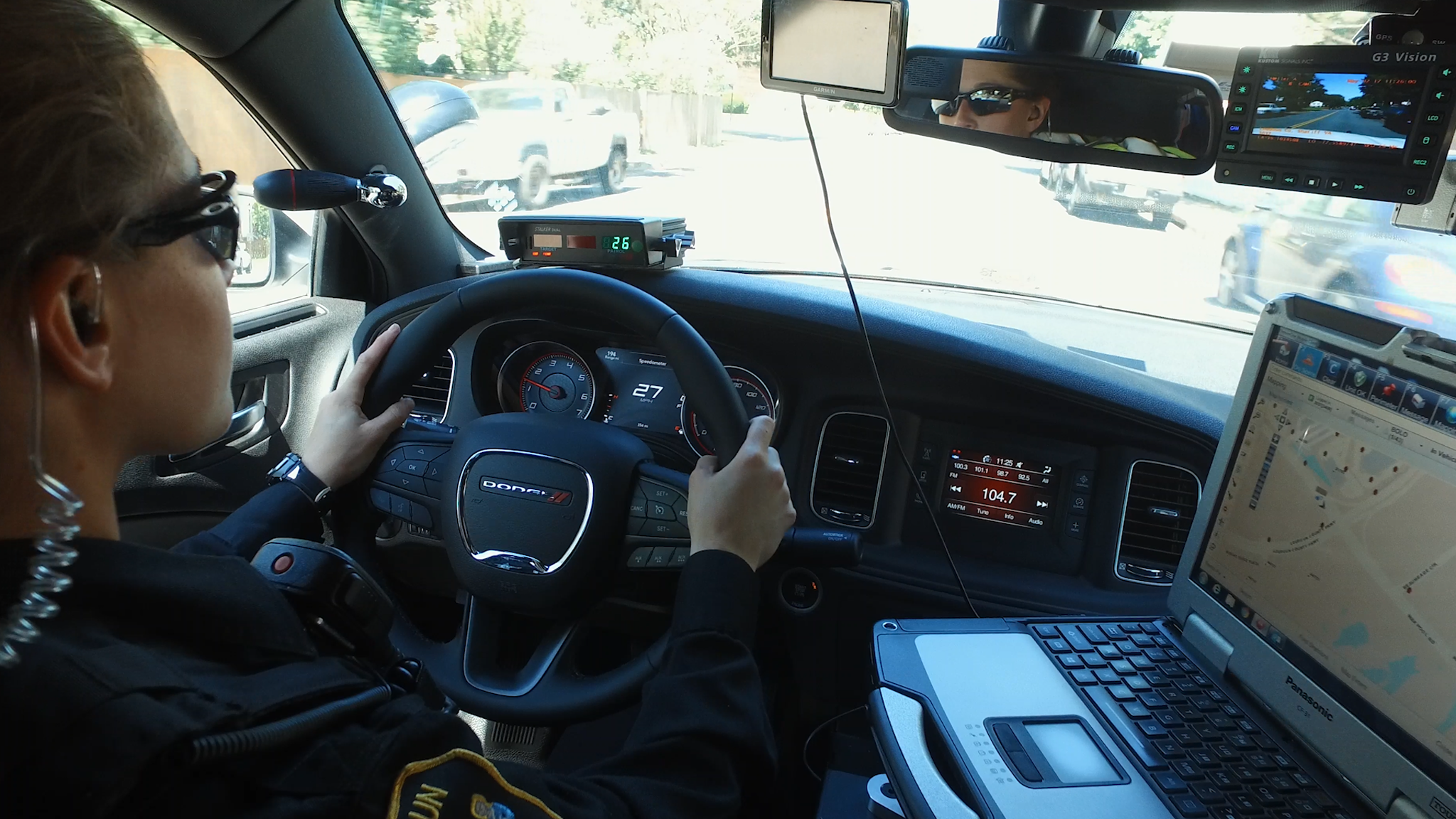 Why Join the Public Safety Broadband Technology Association?
By participating in the Public Safety Broadband Technology Association (PSBTA), you will have the opportunity to learn, contribute, engage and shape the future of public safety technology. FirstNet is changing the world and changing it in ways never imagined. FirstNet will save lives, protect first responders, create efficiencies within public safety, and save local governments precious tax dollars. PSBTA membership is one way to be part of the evolution and revolutionary changes now and as we innovate our way forward into the future.
Learn, Contribute, Engage, & Shape the Future of Public Safety Technology
BECOME A MEMBER
Learn, Contribute, Engage, & Shape the Future of Public Safety Technology
BECOME A MEMBER
Company
PUBLIC SAFETY BROADBAND TECHNOLOGY ASSOCIATION
Operated by
Public Safety 360, LLC
Address
3540 W Shara Ave. #316
Las Vegas, NV 89102